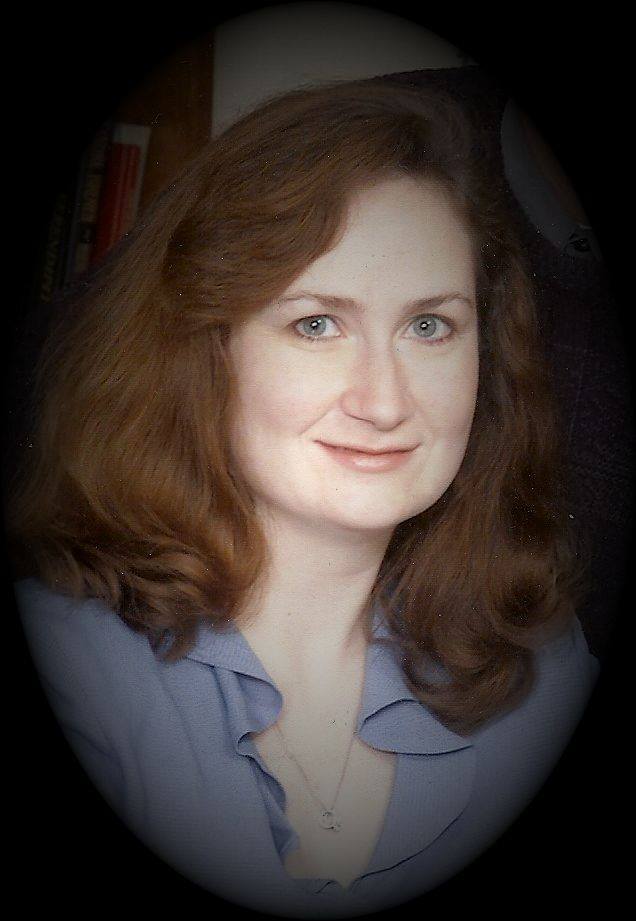 Meet Your Coach...
I'm a successful coach, business owner, public speaker and writer who works with people who are facing a time of transformation in their life, and who want to do more than just rebuild what they had before.
Years ago, when I divorced, I also lost my home and my job at our small business. At the same time, my kids went off to college and my dad passed away. Shortly afterward, I was diagnosed with breast cancer. So I can truly say I understand about facing loss and uncertainty about the future.
I used to lie awake nights wondering what was wrong with me, how I had managed to lose everything, and how on earth I was going to put my life back together. Wondering how I would earn enough money to live on made me so panicky that I couldn't think straight. I didn't believe I could get a decent job and support myself without a degree, but I had never finished one. I had dreams - I wanted to own my own home, and to travel - but I was in survival mode and couldn't imagine how I could ever make those dreams a reality.
After searching through self-help books and programs, I pulled myself together and applied what I had learned. I went back to college, got a job and found some stability. In 2020, I fulfilled three big dreams - I bought my own home, finished my Bachelor's Degree, and took a trip to Europe and the UK shortly before the pandemic shut everything down.
I did all this by putting into practice the principles I learned during those years of searching, and in the process I learned to set my sights higher. Initially, I frantically tried to recreate my old life, to get some stability back in my life and to chase away the uncertainty and the panic that kept me awake at night. But as I began to make progress, I started to reach higher - instead of just recreating what I had before, I began to think about what I wanted to do differently. I thought about what I had dreamed of when I was younger, what I always wanted to do but thought was impossible for me. I found ways to dream bigger, to do more.
I went through a very difficult time, but I'm so much happier now than I ever thought I could be. I've helped others start successful businesses, get out of debt, find their dream job, travel overseas, and get their college degrees. I can help you, too.
Click on the link below for a free, no obligation conversation with me and see how we can get you back on track to doing more than just making a living, to living the life of your dreams.
https://newusersubdomain932051.coachesconsole.com/calendar/virtual-coffee-chat