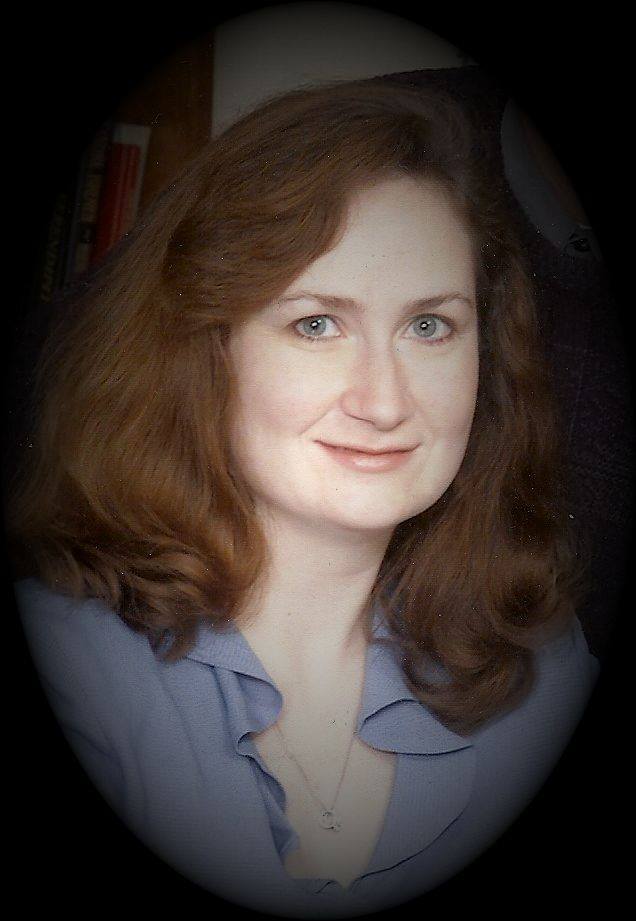 Meet Your Coach...
I'm a successful coach, business owner, public speaker and writer who works with people who are facing a time of transformation in their life, and who want to do more than just rebuild what they had before.
Years ago, I dealt with several losses at once, including divorce and major illness. I can truly say I understand about facing loss and uncertainty about the future.
I used to lie awake nights wondering how on earth I was going to put my life back together. I had dreams - I wanted to own my own home, and to travel - but I was in survival mode and couldn't imagine how I could ever make those dreams a reality.
After searching through self-help books and programs, I pulled myself together and applied what I had learned. It took me years of searching and working at it on my own, but eventually I did it - I bought my own home and I took a trip to Europe just before the pandemic shut everything down.
I did all this by putting into practice the principles I learned during those years of searching, and in the process I learned to set my sights higher. I began to dream bigger, to do more.
I went through a very difficult time, but I'm so much happier now than I ever thought I could be. I've helped others start successful businesses, get out of debt, find their dream job, travel, and get their college degrees. I can help you, too.
Click on the link below for a free, no obligation conversation with me and see how we can get you back on track to doing more than just making a living, to living the life you have only imagined.
https://newusersubdomain932051.coachesconsole.com/calendar/virtual-coffee-chat