Most people go through life with a nagging feeling that they are meant for more.
They feel stuck, not knowing how to make the transformations they want.
And when life happens, as it does to all of us sooner or later, many don't have the tools to navigate change and land on our feet.
You can easily learn to take control of your life, not only to keep your head above water but to ride the wave and to create a life you've only dreamed about.
I did it, and you can too.
A few years ago, I was stuck in an unhappy marriage and a job that didn't pay enough to live on. I didn't have a college degree or any savings. I wanted the security of owning my own home, but didn't see how it was possible. Then another blow came - I was diagnosed with breast cancer.
All my life, I had had an outrageous wish - to travel overseas to visit the United Kingdom. But how could I have a dream like that? I thought I could never afford it, certainly not with everything else falling apart.
When I finally discovered the simple steps to take control of my life, find out what I really want, and devise a plan to achieve it, it was like a miracle. In just a few years, I accomplished each and every one of my goals. I earned a college degree, got my finances in order, landed a better job, and even bought a home! And I beat that cancer.
But best of all - I got to take that dream vacation to Ireland, England, Wales, and France.
I was amazed. The simple principles I had learned and used seemed like magic. Best of all, they can be applied to absolutely any area of your life, and can help you achieve anything you dream of. Now I want to share what I learned with others facing the same difficulties, so you won't have to spend the same time, effort and money it cost me to learn.
Get rid of that awful helpless feeling, and learn easy techniques to take control over your life
Identify what you really want, and make a plan to achieve it in less time than you thought possible
Have more free time, more fulfillment, more money, and more fun!
I've helped my clients get in touch with what they feel passionate about, and create a plan to bring it into their lives. They've changed careers, started businesses, and have found more happiness, fulfillment and abundance in their lives. I can do the same for you.
I know, we all go through tough times in life sooner or later. I've been through several of them, and have come out the other side. I've learned that I really love helping others get through difficult times as well - and I've got years of training and experience that you can use to get your life back on track.
Fill in the form to the right and you'll receive information that you can start using right away to transform your life. And if you'd like to know more about how I can help you create the life you really, REALLY want, let's have a chat about it. Just click the "Schedule Now" button to pick a time that works for you.
More About Your Coach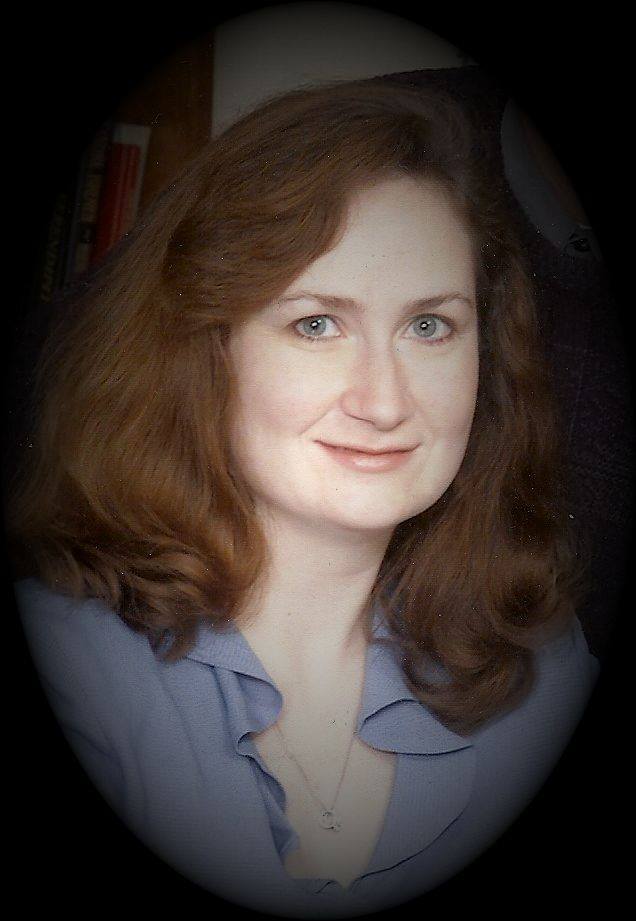 Karyn Dolan is a Certified Success Principles Trainer and trained with Jack Canfield, author of The Success Principles and Maximum Confidence.
She is a successful coach, business owner, public speaker and writer whose clients have found their passion, started businesses, and achieved success in all areas of their lives.